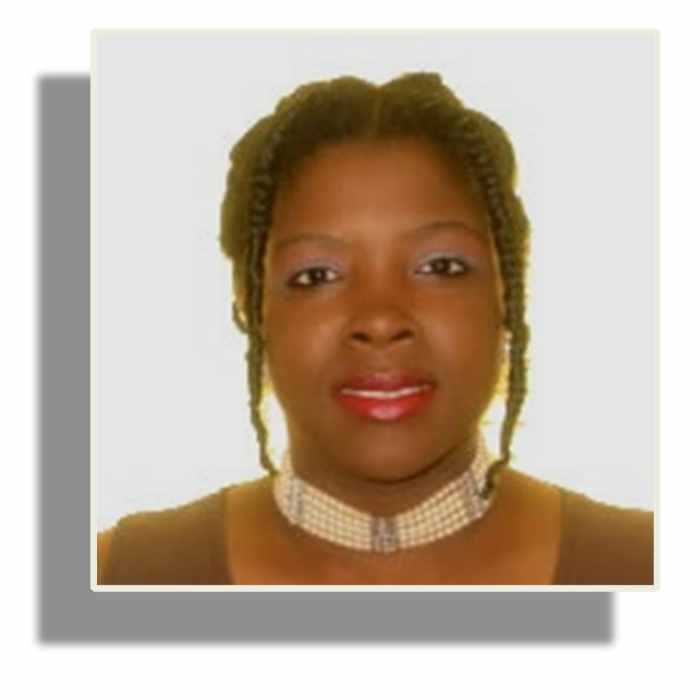 If you are looking for resources to help you change your life, you've come to the right place.
Discover powerful practical step-by-step strategies to become empowered from within, connect to the Source of your power and quickly change your life inside out now.
If you are to change your life, you must start from where the root begins - inside of you. Then, your life will flourish with the fruit of this change.
Yes Alicia I am ready for change.

Sign up for:


Daily life-changing tips and steps

Changing Inside Out Now! Weekly Newsletter
Free Copy of Changing Inside Out Now!
The Power of Unconditional Love


I am going to enter my First Name and Primary Email in the form provided directly below to get started.


I will NOT rent, trade, or release your name to any third party for any reason - ever. I respect YOUR email privacy and hate spam with a passion.


Whether you want to deepen your spiritual connection, enhance your relationship, change your financial situation, experience more happiness, overcome emotional issues or whatever it is you desire to change, you must start from within.
You can begin by
registering
on the right hand side for the
FREE
Changing Inside Out Now newsletter and daily life-changing tips and be sure to also check out my products and programs.
You also get a free copy of my ebook
Changing Inside Out Now! The Power of Unconditional Love