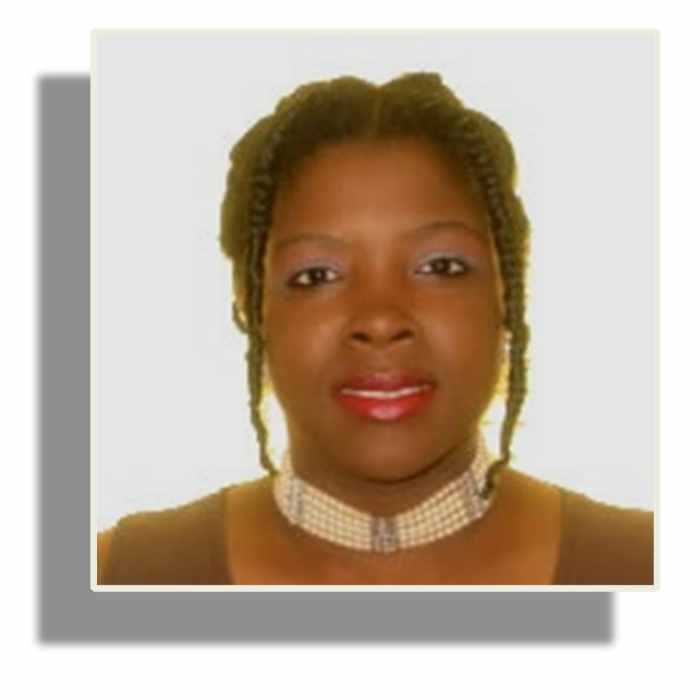 I look forward to helping you Change Your Life from the Inside Out Now!

You may contact me by sending mail at:
Changing Inside Out Now!
P.O. Box 128
Clearwater, British Columbia
Canada, V0E 1N0

Or you can use the form below to send me a message.
Yes Alicia I am ready for change.

Sign up for:


Daily life-changing tips and steps

Changing Inside Out Now! Weekly Newsletter
Free Copy of Changing Inside Out Now!
The Power of Unconditional Love


I am going to enter my First Name and Primary Email in the form provided directly below to get started.


I will NOT rent, trade, or release your name to any third party for any reason - ever. I respect YOUR email privacy and hate spam with a passion.