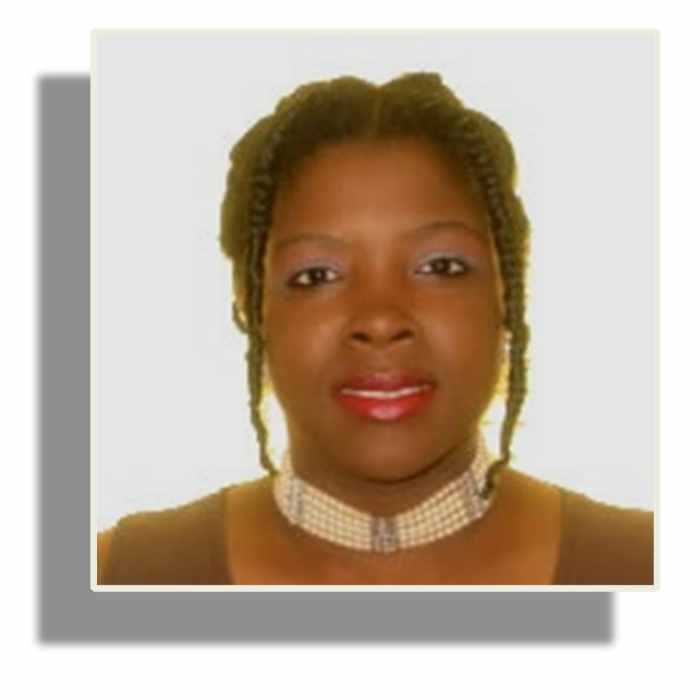 From a young age Alicia decided that she wanted to be a teacher, work in an office and when she had children, work from home.
Alicia has accomplished all these goals and believes that, even as children, we already know what we desire to be and if harnessed can be realized as a life dream.
Alicia grew up with a very spiritual background and developed her unique way of connecting with her Source which enables to live a very enriched life and communicate these experiences and truths in such simplistic but profound terms. As a teenage, Alicia has been a spiritual guide to the youth and peers, teaching Sunday School classes and sharing spiritual experiences.
Many of the steps, tips, inspiration and observations Alicia shares come from experiences in her personal life - relationship, family, work experience etc.
Alicia's professional background encompasses various fields - primarily the insurance industry where she worked as a claims assistant/adjuster. Alicia has also ventured into the Tax Industry having under her belt business and personal tax experience.
After the birth of her sixth child, Alicia resigned her position in the insurance industry to fulfill her dream by working at home where she shares her life-changing inspiration as a writer, life-coach and author of Changing Inside Out Now! The Power of Unconditional Love and Changing Inside Out Now! Creating Unconditional Miracles.
Yes Alicia I am ready for change.

Sign up for:


Daily life-changing tips and steps

Changing Inside Out Now! Weekly Newsletter
Free Copy of Changing Inside Out Now!
The Power of Unconditional Love


I am going to enter my First Name and Primary Email in the form provided directly below to get started.


I will NOT rent, trade, or release your name to any third party for any reason - ever. I respect YOUR email privacy and hate spam with a passion.


You have the opportunity to share in these simple yet profound lessons and insights to turn your life around. When applied, these steps will elevate you to a higher level of inner connection, spiritual growth and ultimately outward manifestation of your desires.
Alicia's newest e-book, Overcome Inferiority Complex, 5+ Steps to Overcome Inferiority Complex and Build Self-Confidence, shares practical steps and strategies to overcome inferiority complex.
You also get a free copy of my ebook
Changing Inside Out Now! The Power of Unconditional Love